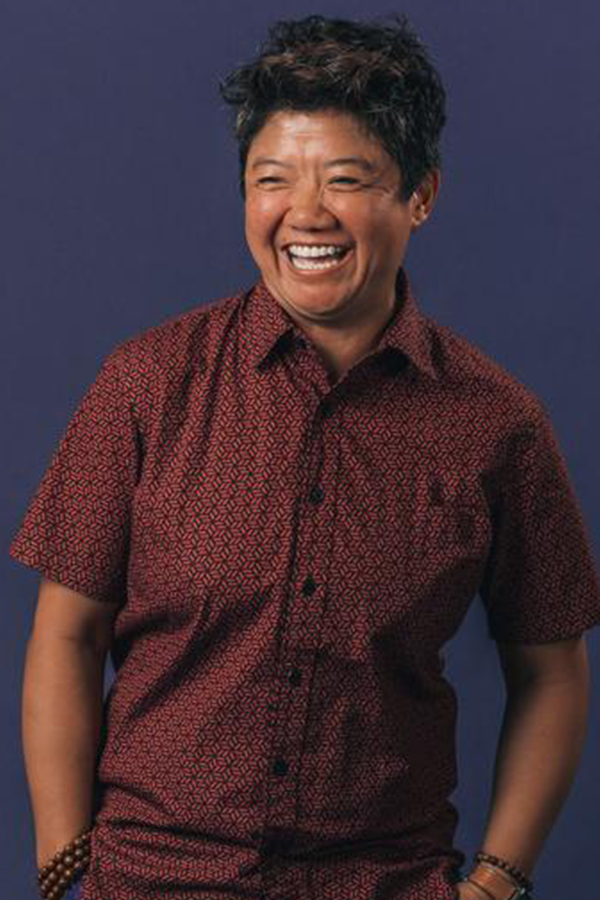 Our ministry is nsectetur adipiscing elit. Tibi hoc incredibile, quod beatissimum. At, illa, ut vobis placet, partem quandam tuetur, reliquam deserit. Quid enim tanto opus est instrumento in optimis artibus comparandis. Aliter enim explicari, quod quaeritur, non potest. Duo Reges: constructio interrete. Quod idem cum vestri faciant, non satis magnam tribuunt inventoribus gratiam.
College and Career Director
We can regularly be found eating together. It's important for us to grow together in friendship and trust, and what better way than with food.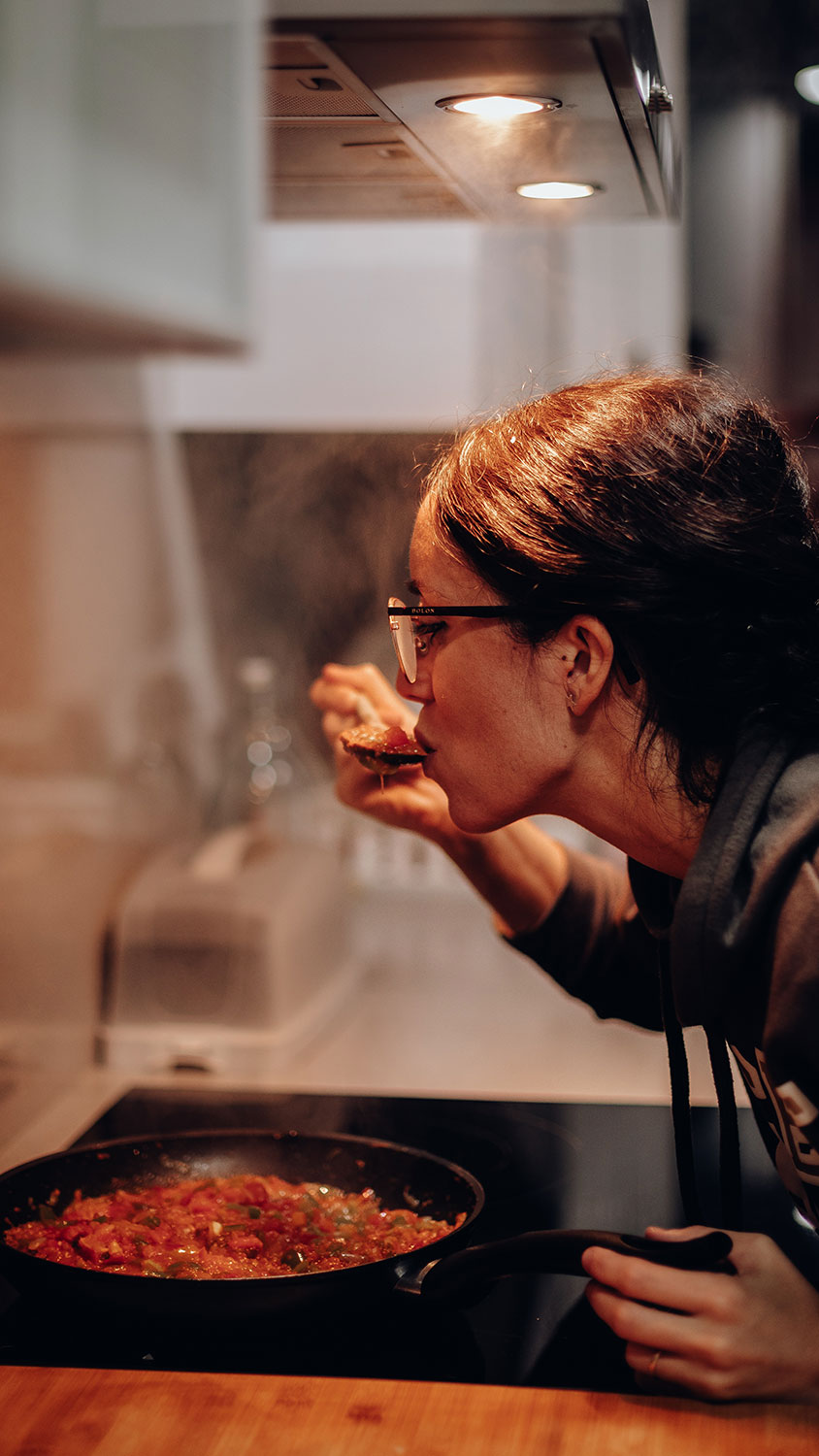 The second and fourth Thursday of the month is our standing meeting. We gather at Hope Church in Room 23. Typical meetups consist of worship, reading from God's word, and food. It is a very relaxed environment where you can ask questions and build friendships.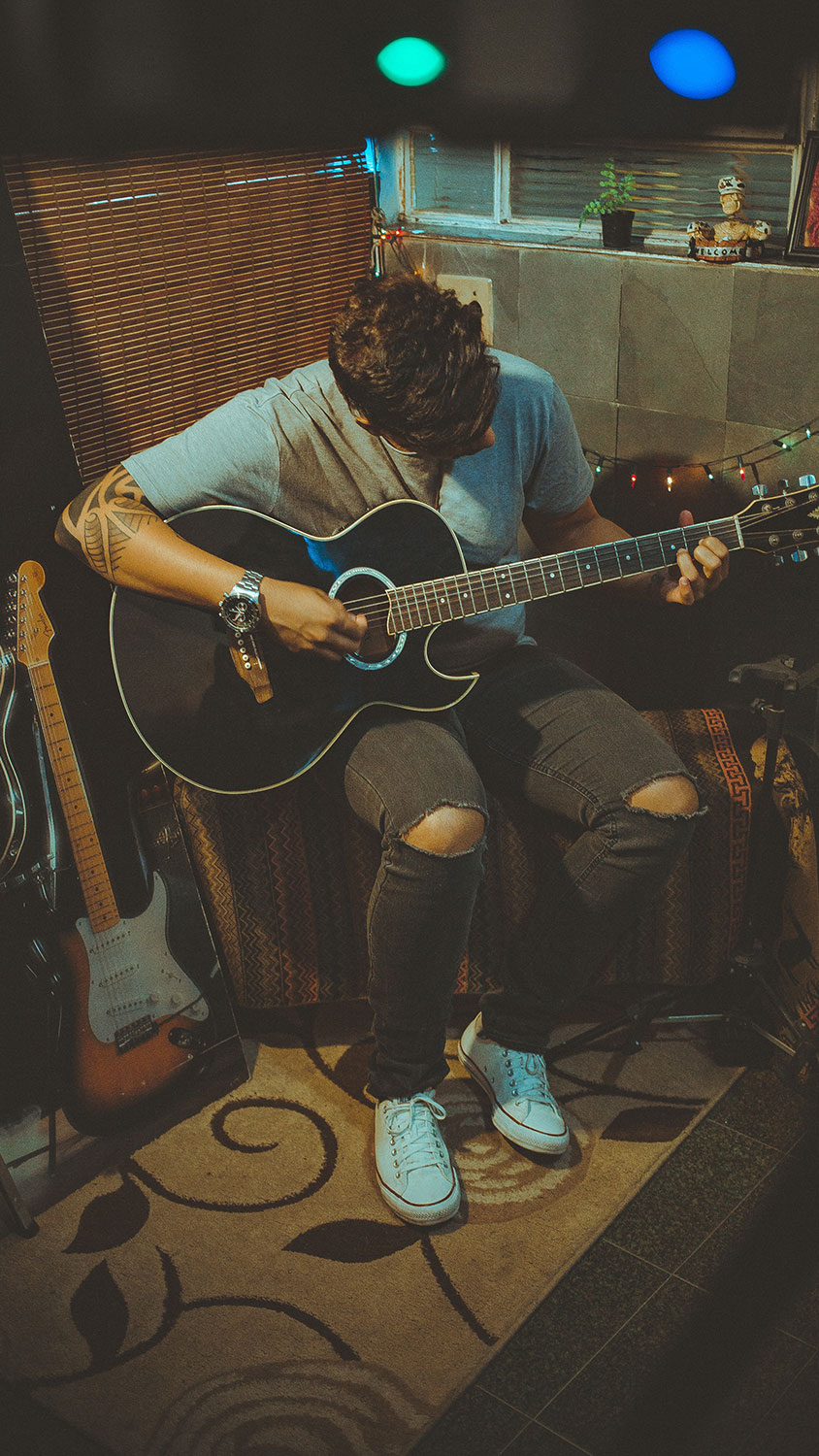 Many of us work with the Jr. High ministry here at hope to help out with events, lead Bible studies and just be there for the youth of our church.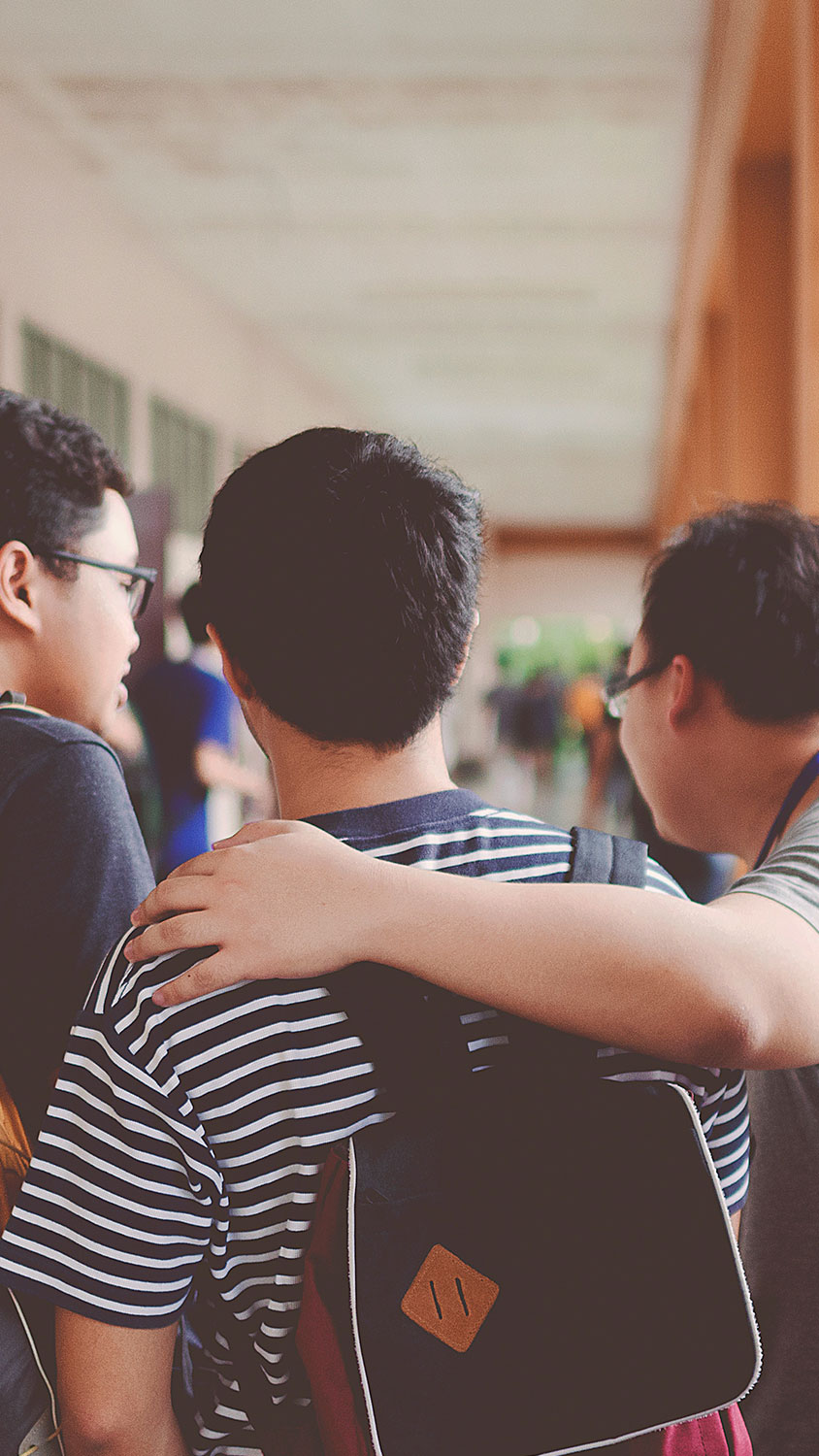 Come to our next gathering.