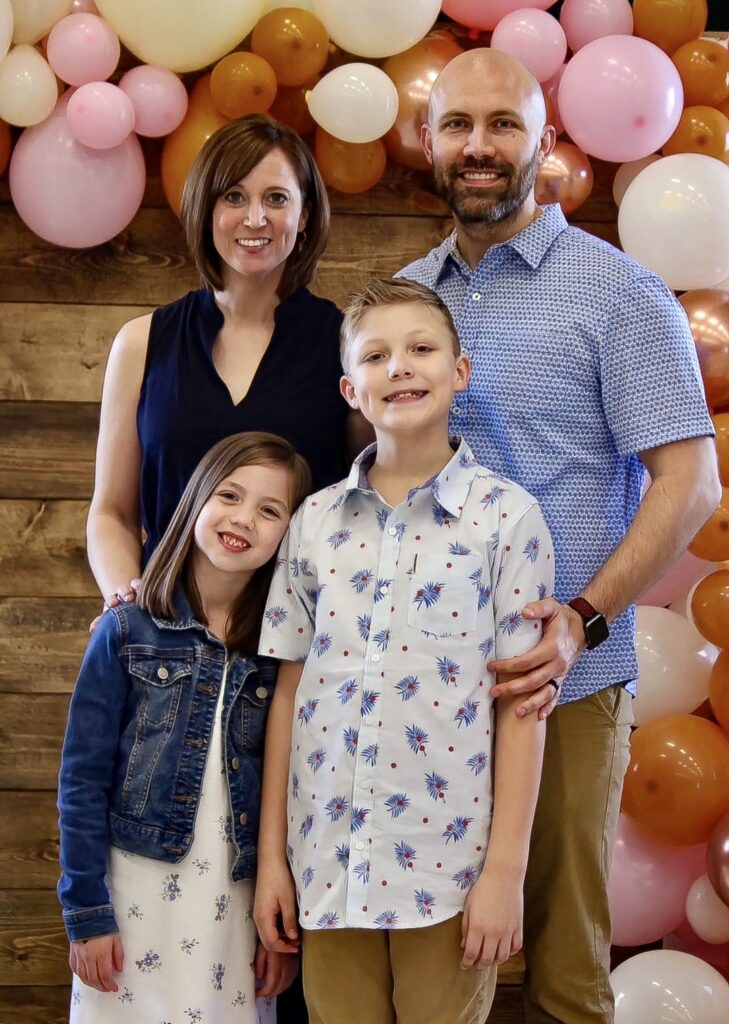 James Bruhn
Senior Pastor 
Email: james@mtsrunn.com
Pastor James Bruhn was the Assistant/Student Pastor of Mts. Runn from July of 2010 to 2020. In July of 2020, he became the Senior Pastor of Mts. Runn. He graduated from Trinity Baptist College in Jacksonville, Florida with a B.S. in Church Ministries with a Youth Ministries proficiency in 2007.  
Pastor James desires that the church would grow in their walk with the Lord and learn that pleasing Him is all that really matters in this life. He and his wife strive together to impact the lives of each person they encounter.
James and his wife, Becca, were married in 2007 and have one son (Braden) and one daughter (Addison). Their family enjoys sports and are huge Georgia Bulldogs fans! Go Dawgs!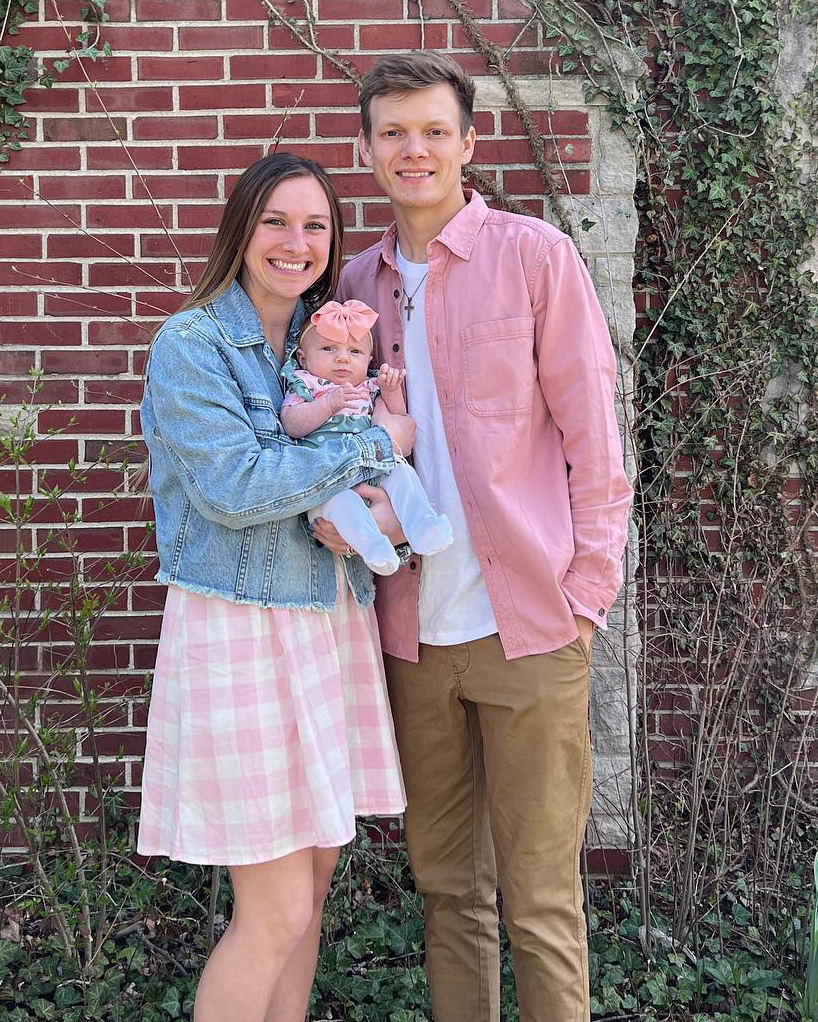 Logan Smith
Student Pastor 
Email: logan@mtsrunn.com
Logan Smith became the Assistant/Student Pastor of Mts. Runn in January of 2023. He grew up in the ministry of Mts. Runn and was very involved in many areas of the church.